2021 ENROLLMENT IS NOW OPEN!
How to Start an Operation 36 Program for Juniors or Adults
Free Online Workshop Series
Learn all about the Fastest Growing Golf Development Program in the world. Operation 36 Co-founder, Matt Reagan, will guide you through determining if Operation 36 would be a good fit for your facility. You will also learn exactly how to start an Operation 36 program, no matter what restrictions are in place. Go into the holiday season with your 2021 dates, pricing and marketing materials ready!
What You Will Learn:
Why golf pros should offer developmental programming

The fundamentals of running a successful Operation 36 program

How to structure dates and pricing and give tips on setting dates

An overview of the Operation 36 tools to effectively run the program

Clear next steps to become a location get marketing materials and start filling your program in less than a day

Bonus: How to adapt your programs to grow during COVID

Your Host: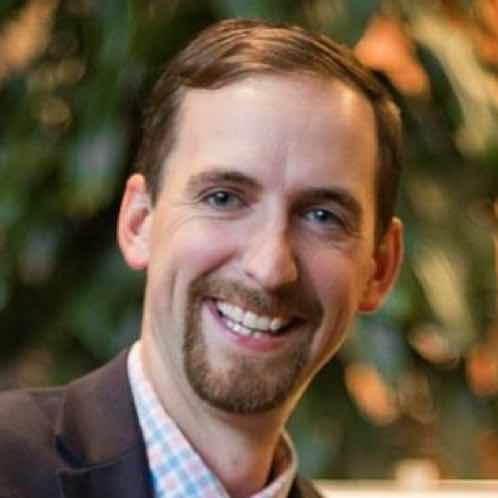 Matt Reagan, PGA
Operation 36 Golf CEO
February 11th @ 8:00pm EST
Can't make this workshop?
Don't worry! You can sign up for the current workshop and get the recording or you can wait to sign-up for a future workshop.
Upcoming Workshops
February 11th
Registration open now
Copyright
2020 Operation 36, LLC. All rights reserved.