2019 Live Operation 36 Certification
Learn how to create an environment at your club to attract non-golfers and provide them with a road-map to shooting even par.
VIEW DATES & LOCATIONS
The Operation 36 Golf Program is one of the fastest growing instruction programs in the world. Now being run at over 450 golf facilities, the founders are excited to share the lessons learned over the last 10 years on developing environments that create golfers for the long-term. Spend a day with the Op 36 Co-founders learning how to evaluate and create measurable programs for your golfers and business.
When a non-golfer wants to learn to play, are you capitalizing on the opportunity to grow your club and the game?
Golf Pros

helping

Golf Pros

grow the game
We are founded and ran by Golf Pros and take pride in Network Support
"I absolutely love the program. It has been a huge success with my programs. What's the coolest part is it can be used for everyone. Our ladies group loves it."

Meredith Loose
LPGA & PGA
"We have been using the platform for over 12 months and everyone loves it - adults, juniors & coaches. It should be a consideration for every facility that is serious about growing the game."

Derek Hooper, PGA

"It's a fantastic program and they're constantly improving it. Far and away the best money I've spent as a Golf Professional."

Kyle Voska, PGA
EARN PGA/LPGA MSR CREDITS

LIVE TRAINING WITH FOUNDERS
LUNCH INCLUDED
OP 36 NOTEBOOK & RESOURCES

Spend a full day learning 10 years of lessons building programs with Operation 36 Co-founder's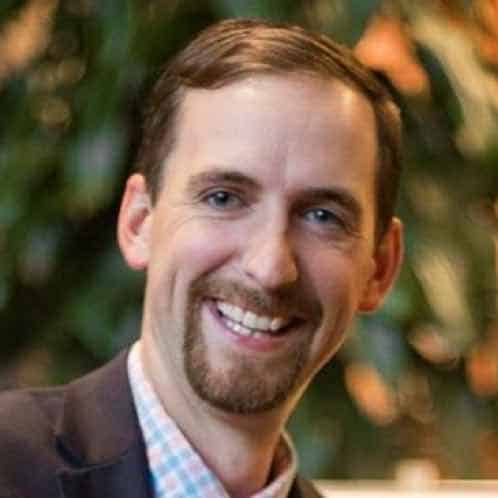 Matt Reagan, PGA
CEO & Co-Founder
Ryan Dailey, PGA
President & Co-Founder
Certification Agenda
8:00 AM - Welcome & Intros
8:30 AM - Business of Group Coaching
9:15 AM - Science of Group Coaching
10:00 AM - Building Programming
11:00 AM - Golfer Progress Tracking
1:00 PM - Gamify Your Environment
2:30 PM - Live Group Training
4:30 PM - Wrap up & Review
This agenda may be subject to change, based on latest research we are learning, as well as the location constraints.
What to expect
Here is a look at you can expect to learn at one of our Certifications
An in-depth look at the playing component
How to utilize the Op 36 App with the playing component
Best practices with delivering on-course events
Using the Events feature and how keeping stats can motivate your students
What type of programming should you run?
How to keep students motivated
How to structure group coaching programs
Creating a business model
How to market your programs
How to run a Parent Orientation
The Operation 36 curriculum
How to gamify your academy
How to integrate adult programming
Our top 3 steps to ensure a sucessful academy
UPCOMING DATES & LOCATIONS
We appreciate your patience as we finalize our certification locations for the remainder of 2019 and beginning of 2020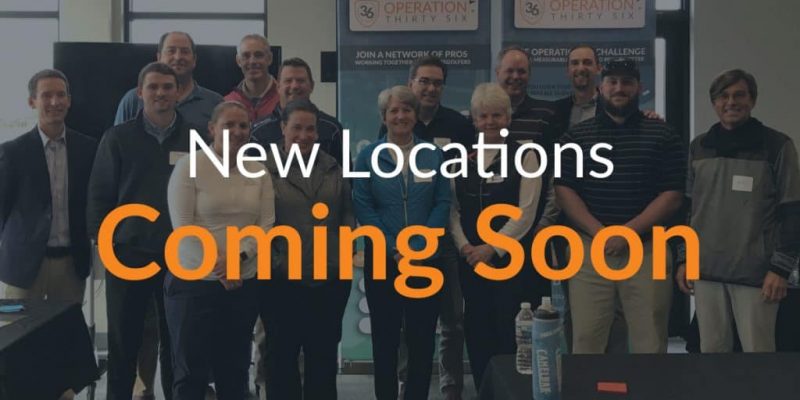 No location near you?

Email Support@Op36Golf.com & we will work to get one in your area

COMPLETED DATES & LOCATIONS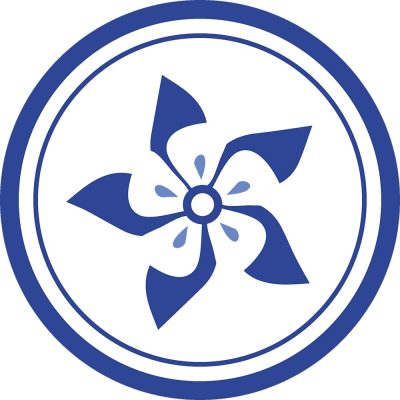 Columbine Valley, CO
7/16/19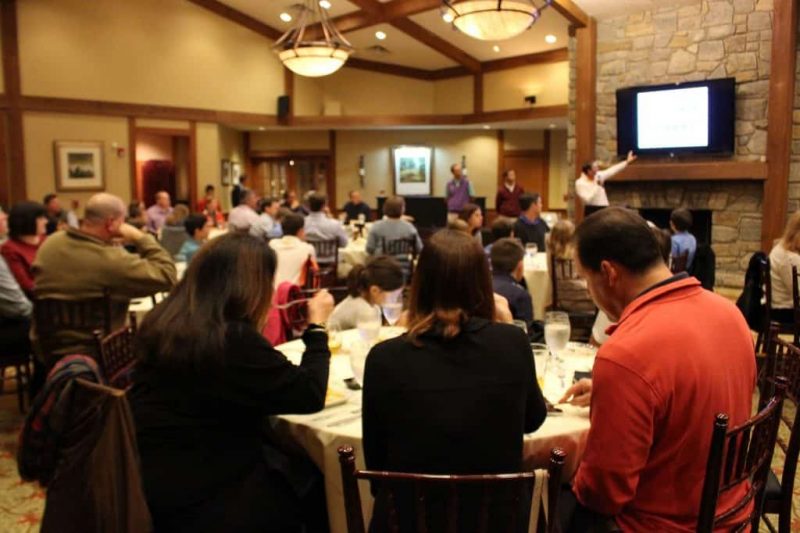 Thank you everyone for joining us!
Richmond, VA
3/4/19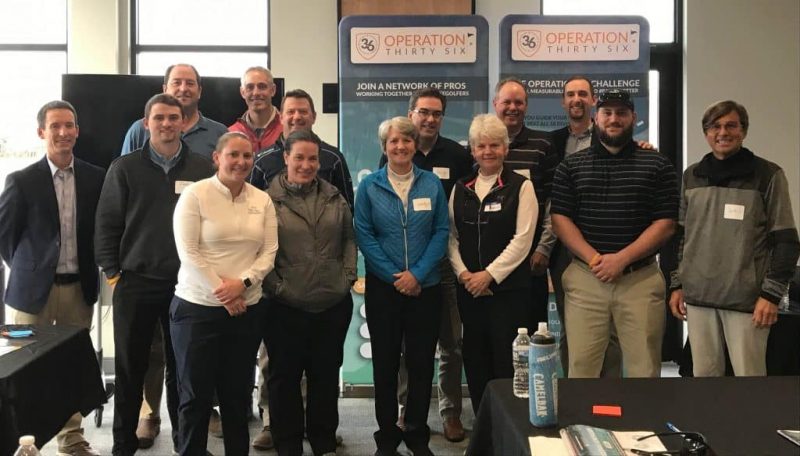 Thank you everyone for joining us!

ORLANDO, FL
1/25/19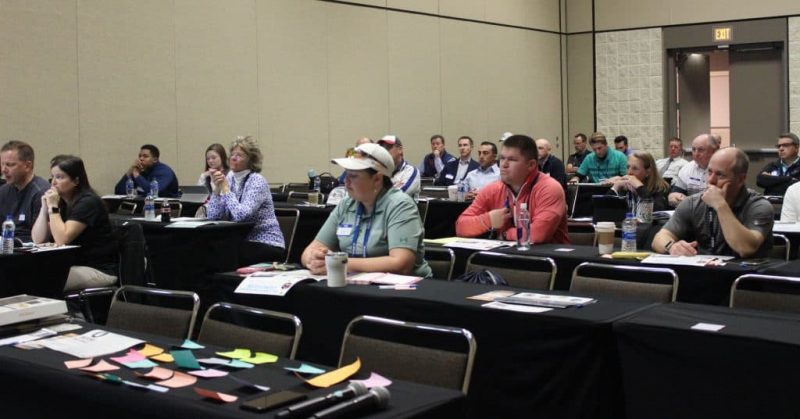 Thank you everyone for joining us!
Also known as Op 36, we are a team of golf professionals and golf enthusiasts that are aiming to change the way the golf industry introduces and progresses beginners in playing the game of golf.