If you or someone you know is looking to get into golf, there is no better time than right now! Not only is golf growing, but the holiday season is an excellent time to save money on the essentials. To help you save time and money we have put together this holiday gift guide to help get you started!
As always our #1 Rule is to support your local Golf Professional and call or visit your golf shop to see what they have available first!
If you would like to skip to a specific section click on the link below:
Golf Balls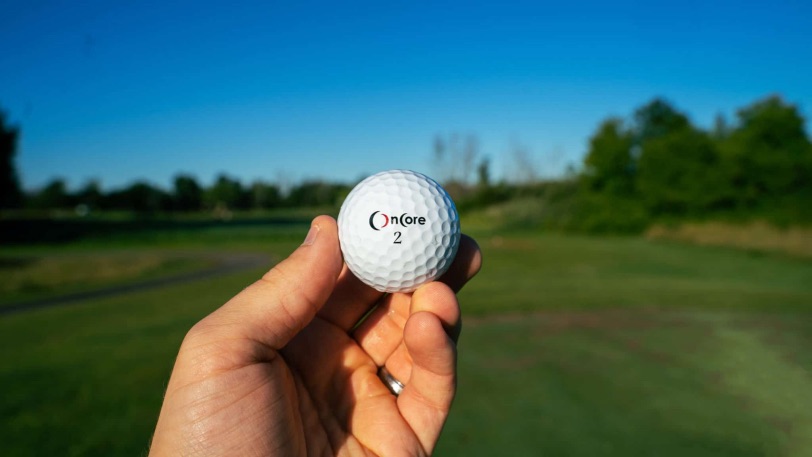 OnCore Golf
OnCore provides premium high-performance golf balls for all skill levels using cutting edge golf technology, allowing them to be the first to offer a series of perimeter weighted golf ball designs. The AVANT 55 is a great choice for someone looking to get into golf without breaking the bank!
They are offering a Buy 2 Get 1 promotion for Black Friday this year!
Apparel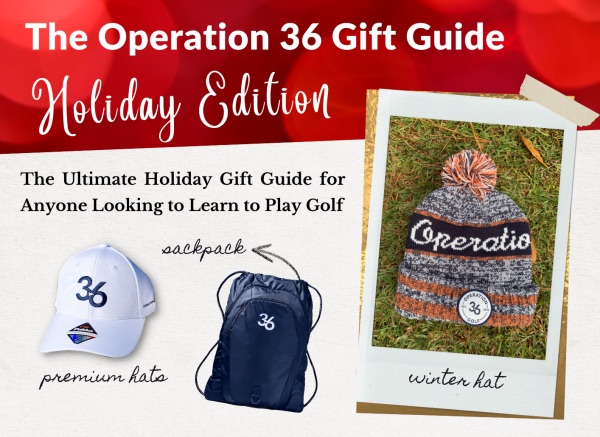 Operation 36 Shop
Show off your support for your favorite golf program by grabbing some Op 36 gear this Black Friday! All clothing will be 20% off, and all closeout items will have an additional 10% discount.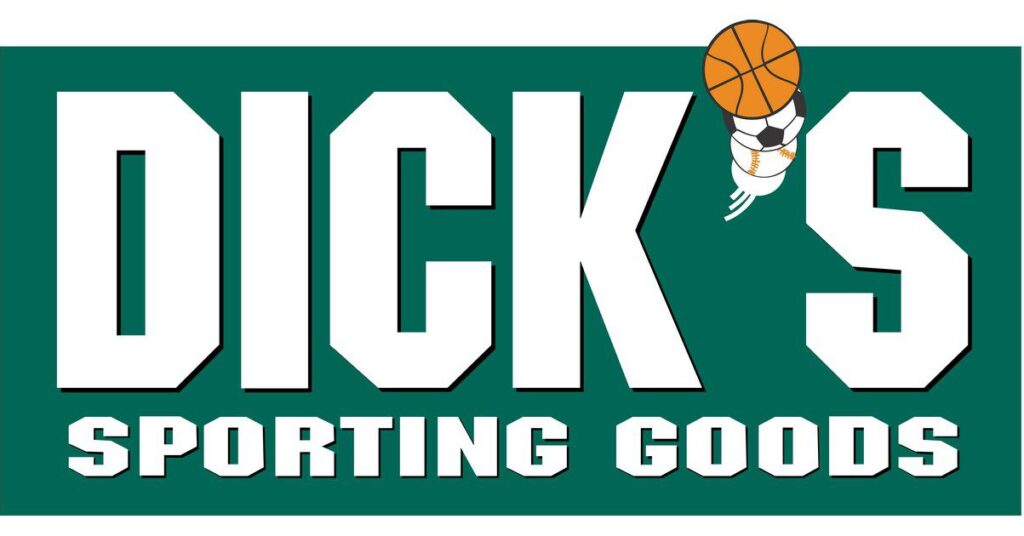 Dick's Sporting Goods
Dick's Sporting Goods almost always has great deals during the holiday season, and this year is no exception! Get up to 50% off on apparel, shoes, and even equipment. Most of their deals are available
Lessons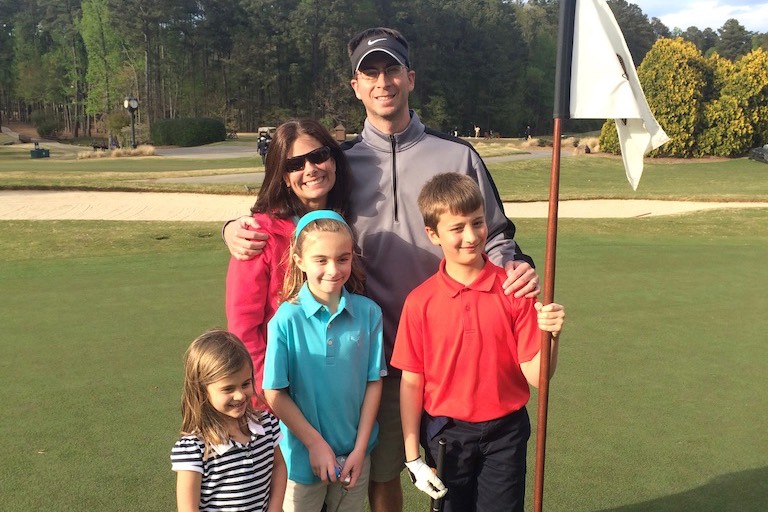 Operation 36 Golf Program
The best gift that you can give someone who wants to learn to play golf is a program that is designed to introduce beginners to playing golf. Operation 36 is the most effective developmental programs and technology to introduce and guide anyone in playing the game of golf!
Find your local Operation 36 Program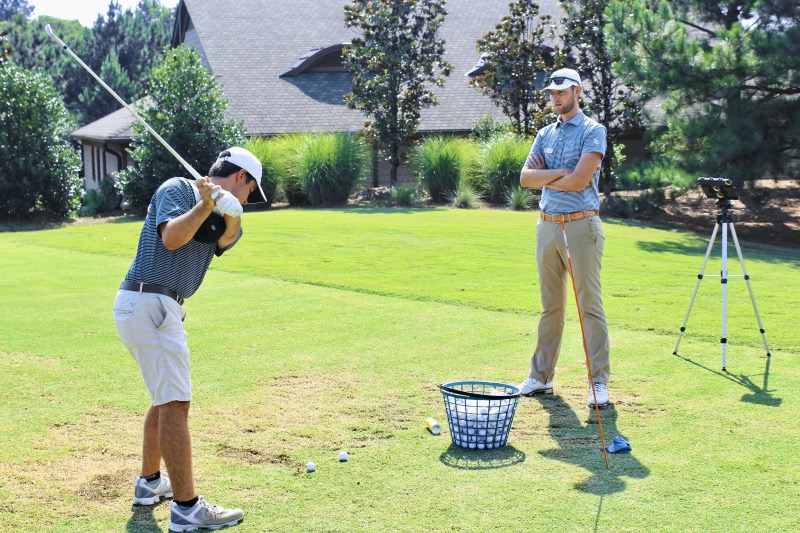 Private Lessons
If you do not have a facility near you that runs Operation 36 the next best option is private lessons. We recommend reaching out to your local PGA/LPGA professional to see if they are offering any holiday specials for lesson packages!
At Home Practice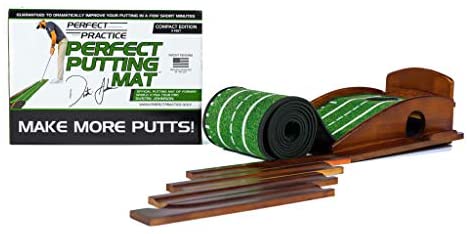 Perfect Putting Mat
The Perfect Practice Putting Mat has quickly become a sensation in the golf world and a favorite training aid among hundreds of Tour Pros. The unique Crystal Velvet surface offers realistic rolls at Stimpmeter-tested speeds between 10-14, while "train-track" markings will help improve your alignment as you aim at either the regulation-sized or reduced-sized hole.
Dick's Sporting Goods has a Black Friday deal on both the Standard (Save $20) and Compact (Save $30) editions.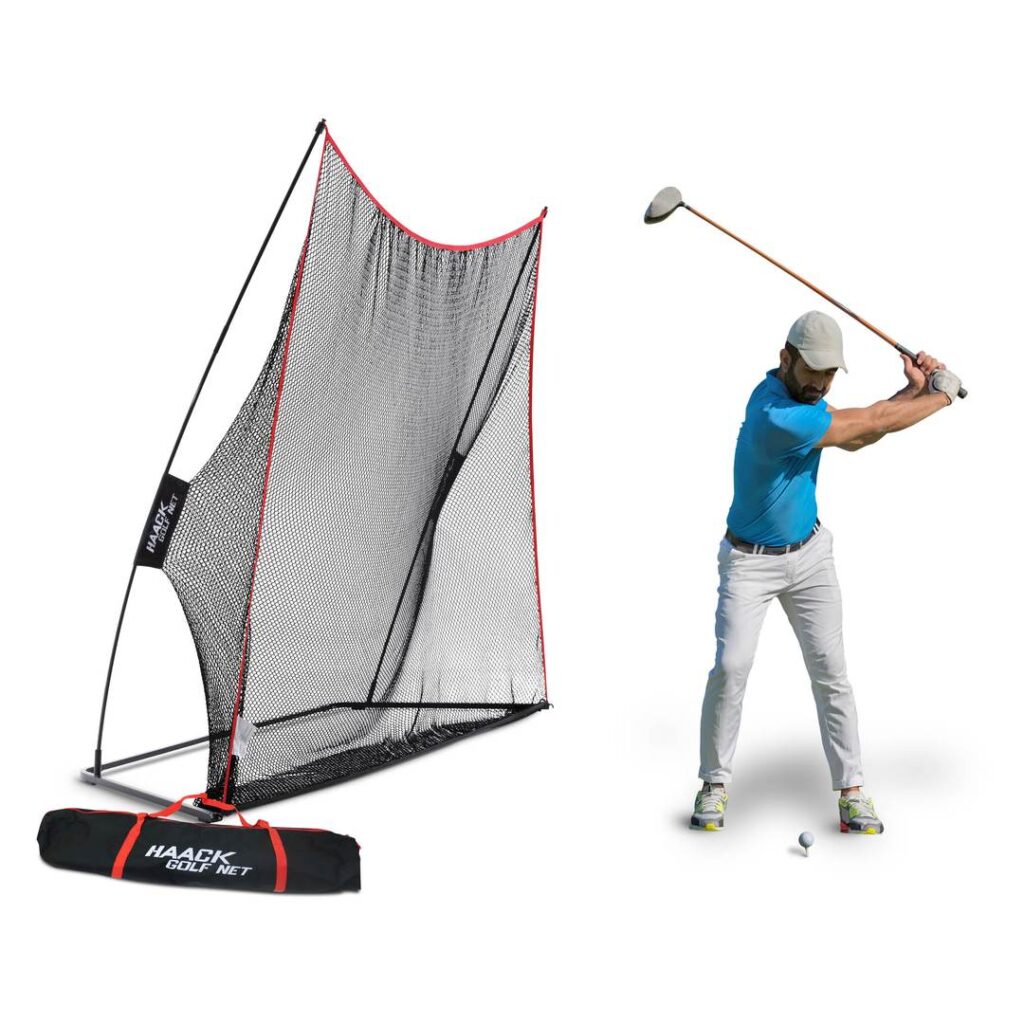 Rukket Sports
Rukket Golf offers some of the best hitting nets in the industry! They are offering $20 off most of their nets for Black Friday this year.
Golf Clubs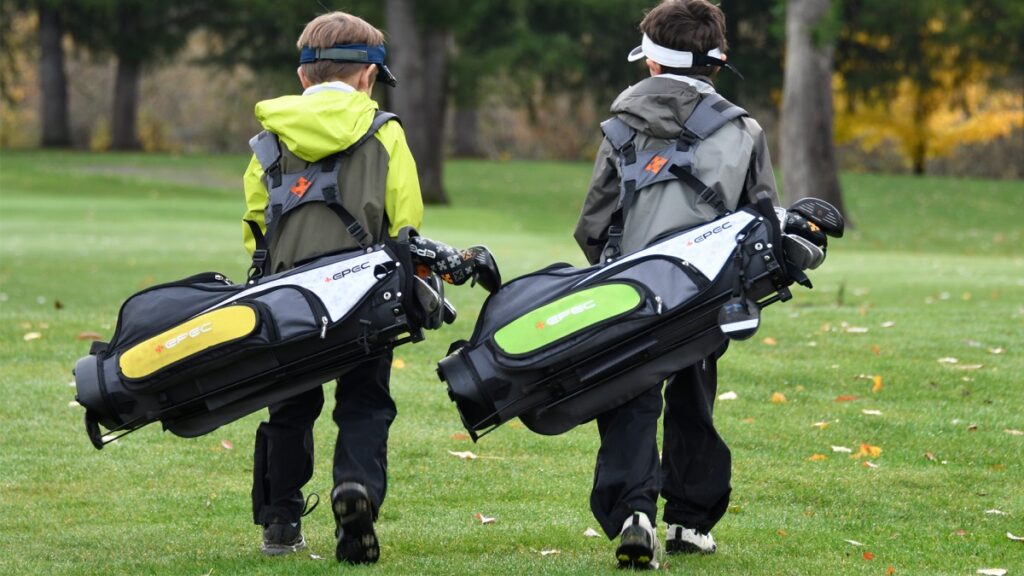 EPEC Golf
EPEC was created to excite young golfers with authentic products that perform and give the young golfer never before seen personalization and customization for their set.
Young golfers grow at an average of 3″ per year. EPEC offers an industry first upgradable program that allows you to send back your junior's clubs to be upgraded at the fraction of the cost of replacing their set as they grow. This program allows families to save up to 40% when compared to buying new sets every year.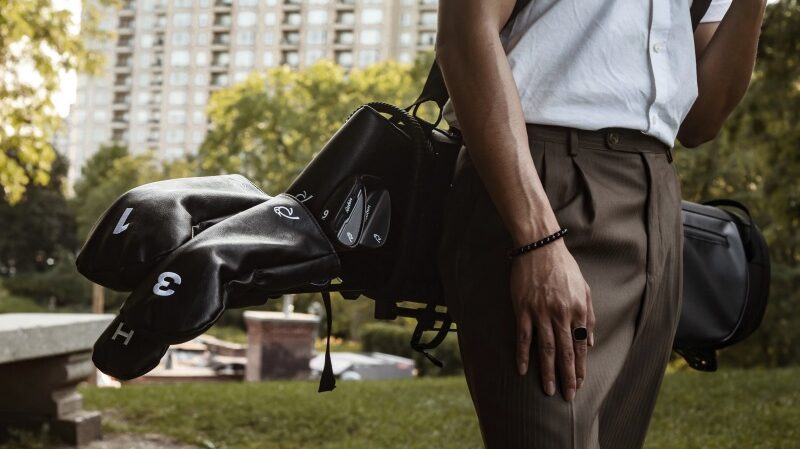 Robin Golf
Robin clubs are designed to give the widest range of players the most success playing golf. They're manufactured in the same facilities, using the same materials as the industry's top-of-the-line brands. Thoroughly tested by pros and beginners alike, they'll give you the edge to play your best.
The adult sets come with nine essential clubs perfect for anyone looking to get started. Included are a driver, fairway wood, hybrid, irons (5/7/9/P), sand wedge, putter, bag, and headcovers.
The junior sets come in two make-ups. One set of six clubs for youth ages 6-8, and one set of seven clubs for youth ages 9-12. The 6-8 set includes driver, hybrid, irons (7/9), sand wedge, and putter, the 9-12 set includes driver, wood, hybrid, irons (7/9), sand wedge, and putter.
Available in Men's, Women's, and Junior's sets starting at $259! Their Black Friday Deal includes 20% off and free shipping.